Welcome to the new Netlawtools. After operating a website under the name Netlawtools.com since 1996 with some success, including Lawsites selecting me as one of the best websites for lawyers in the country, it's time for some changes.
Since I recently retired from the active practice of law I have the luxury of working only on things I like, things I'm good at. My new website New Ideas Legal Tech will support my work on an eclectic set of legal tech issues I enjoy. My new book, Knowledge Management for Lawyers: Building a Culture of Success is scheduled to be published in August.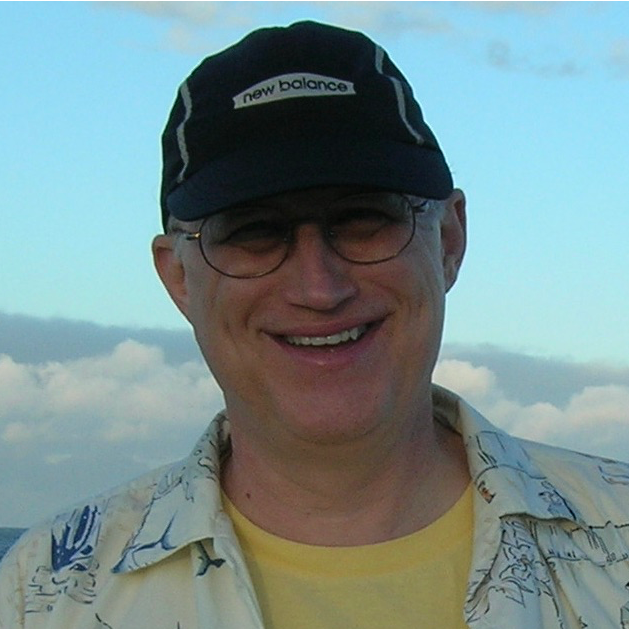 With the rollout of New Ideas Legal Tech I'm converting this site into a personal blog. I'll be sharing musings on the Washington Nationals, movies, restaurants, politics, chess, physical fitness, music (bluegrass, classical, jazz …) and whatever else catches my fancy.
Rather than move them to the new website I'll leave some posts on legal tech issues here, especially some on my favorite topics:
I'll throw in an occasional post about my pre-retirement legal specialty, laws related to Inspectors General and maybe a little about politics.
Jerry Lawson