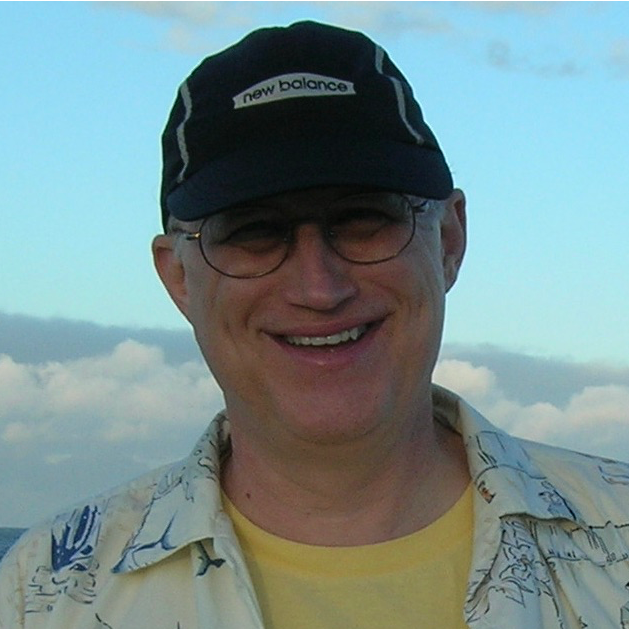 With the rollout of my new business website, New Ideas in Legal Tech coming soon, I'm converting this site into a personal blog. I'll be sharing musings on legal tech, chess, baseball, presentation tips, SEO for lawyers, KM for lawyers, cooking, music (bluegrass, classical, jazz & whatever else sounds good), running/walking and my pre-retirement legal specialty, laws related to Inspectors General.
I'm keeping the Netlawtools.com name because it has nostalgic value. I've operated a website under that name since 1996.
For the curious, here's what the current "business Jer" looks like:
The nice thing about retiring is that you can keep working–and only on the things that you most enjoy, the things you are confident you can handle well.

Since I recently retired from 37 years as a practicing lawyer I have the privilege of working only on things I like, things I'm good at. This website supports my work on an eclectic set, including various legal tech issues I enjoy, especially knowledge management for lawyers. My new book, Knowledge Management for Lawyers: Building a Culture of Success is scheduled to be published in March.
The obligatory About and Bio pages contain more information.
Jerry Lawson